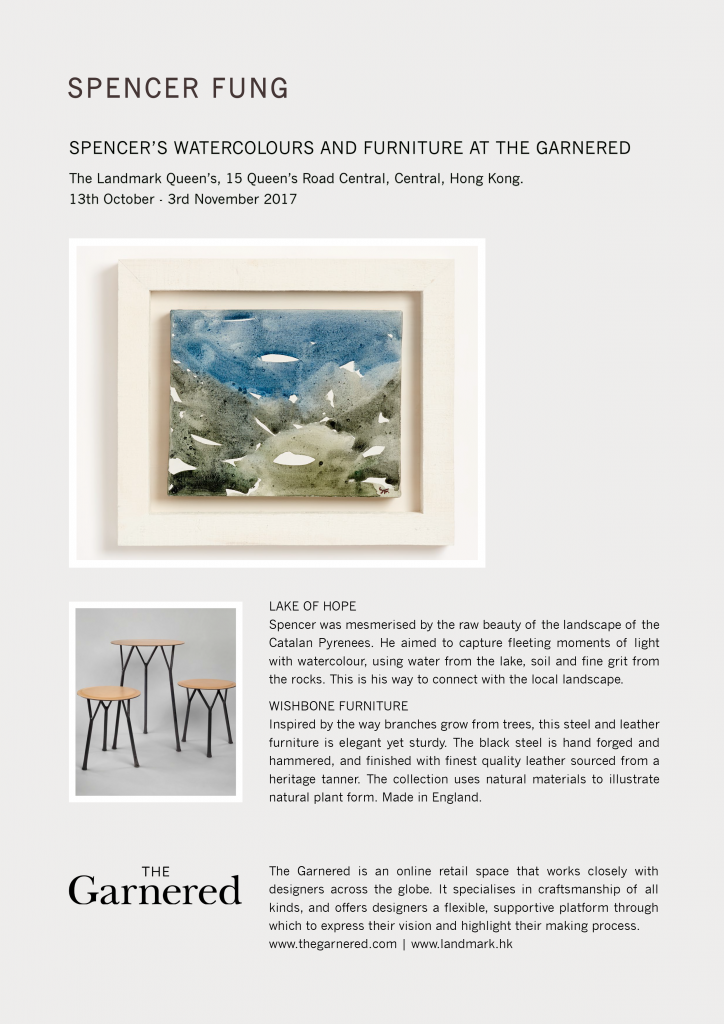 ---
Thursday 23rd March 6.30pm
SPENCER 'IN CONVERSATION' WITH KATIE LAW, AT HATCHARDS
about his first book: Architecture by Hand, Inspired by Nature.
Hatchards 187 Piccadilly, St. James's, London W1J 9LE.
Spencer will be in conversation with Katie Law, who writes the Design News column for Homes and Property and is the Deputy Literary Editor of the London Evening Standard.
Hatchards is London's oldest bookshop. It has a trailblazing relationship with authors and a thriving events programme. Hatchards is renowned for being the bookshop of choice for the literary, political, artistic and social lions of the day.
Spencer's first book, Architecture by Hand, is illustrated with his own exquisite sketches and drawings. It focuses on 'noble' materials including oak, ash, marble and stone.
This talk will be about his work methods. 'I source natural materials locally in quarries, fields and woods, and work closely with crafts people. I observe their heritage skills and develop and apply them to contemporary uses in architecture surfaces, interior finishes and furniture forms…' Spencer is the architect of 'beautifully crafted contemporary spaces'. Architecture by Hand is a testament to his intelligent and creative approach to architecture.
Tickets are £5, redeemable against the purchase of the book on the night of the
event, and include a complimentary glass of wine. Available from Hatchards in person, or by telephone on 020 7439 9921.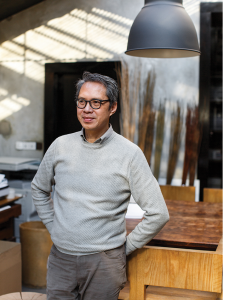 ---
Saturday 5th February 2.30pm
THE CRAFTED INTERIOR: THE HANDMADE HOME TALK
Collect: The International Fair for Contemporary Objects
Talks, events and exhibitions over five days, from 2nd to 6th February.
Presented by the Crafts Council
Saatchi Gallery, Kings Road, London SW3 4RY
Spencer in conversation with BIDA President Susie Rumbold,
designer Fiona Barrett-Campbell and Flow Gallery Director Yvonna Demczynska.
'The Crafted Interior: The Handmade Home'
Spencer talking about working with crafts people and incorporating handmade
elements into his work to create innovative, contemporary architecture and interiors.